Since 1981, yes we've moved with the times, but for us, fresh oil everyday, line caught fish and hand prepared chips are the foundation….
Our stylish award winning restaurant and takeaway offer, local and line caught fish either grilled or lightly battered in our fresh high quality oil everyday! Yes we use 100% fresh oil for your fish everyday! Apart from a huge difference in taste and visual appeal the major upside to this method is we cook at higher temperatures sealing our light homemade batter on contact which reduces the calorific matter of your meal. Win win
With award winning fish & chips, stunning fresh seafood specials, homemade burgers and desserts your all in for a treat….
Book your table online with us, click the drop down menu top right & book a table.
We hope to serve you soon
Love and fishes
Team Chipwick
Opening Times 
Tuesday – Friday lunch 12 – 3pm  last restaurant orders 2:15pm
Tuesday – Friday dinner 5pm – 9pm last restaurant orders 8:15pm
Saturday open all day 12 – 9pm last Restaurant orders 8:15
Sunday 12 – 6pm last restaurant orders 5:15pm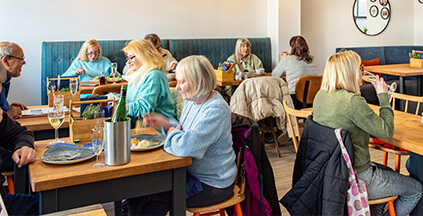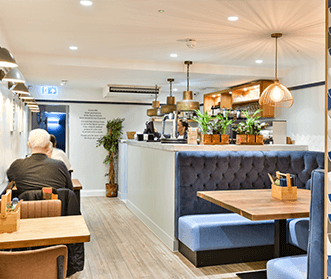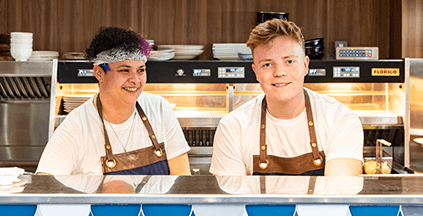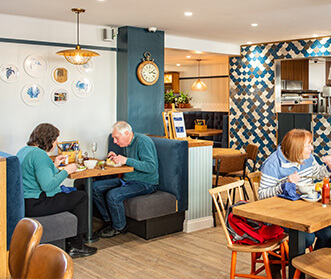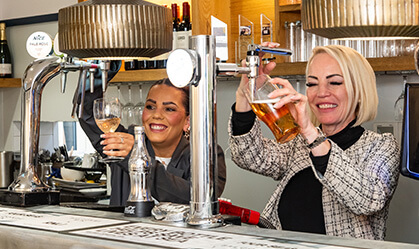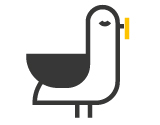 Take a look at who we are and why you should choose us, were a family run business in the heart of worthing!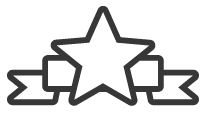 Got a special event coming up? a Birthday? Reunion? or just a large gathering of close friend, we can help!


94 Brighton Road, Worthing, West Sussex BN11 2EN
Monday
Closed
Tuesday
12:00am–3:00pm
5:00pm-9:00pm
Wednesday
12:00am–3:00pm
5:00pm-9:00pm
Thursday
12:00am–3:00pm
5:00pm-9:00pm
Friday
12:00am–3:00pm
5:00pm-9:00pm
Saturday
12:00am–9:00pm
Sunday
12:00am–6:00pm