BOOK A TABLE
If your enquiry is for today, please call 01903 205060
Please note, your table is not guaranteed until you receive a confirmation email.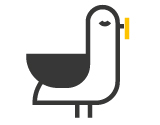 Take a look at who we are and why you should choose us, were a family run business in the heart of worthing!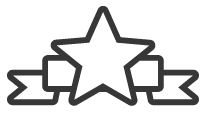 Got a special event coming up? a Birthday? Reunion? or just a large gathering of close friend, we can help!