We're still here! Latest info
Call our New Order hot line on 205060 a touch-less collection on pre paid takeaway food now available from exterior service window!
If you would like us to arrange free local delivery while we wait to go live on Just eat platform please choose from our restaurant menu and call 01903 205060 after 2pm on Friday, you can check our takeaway and restaurant menus on the drop down menu above.
Opening times
Friday 5pm – 9:30pm
Saturday 5pm – 9:30pm
Xx Take care everyone Xx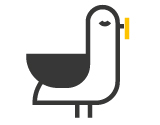 Take a look at who we are and why you should choose us, were a family run business in the heart of worthing!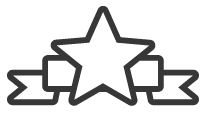 Got a special event coming up? a Birthday? Reunion? or just a large gathering of close friend, we can help!